Issuance of a temporary residence card
Reference situation:
A Swiss citizen is authorized by a German company to manage its capital and to be the legal representative in its Vietnamese company (wholly invested by the German company). He entered Vietnam through his visa issued for an investor (symbolized as ĐT). Under the current law of Vietnam, the residence time of his visa is only 12 months each time in which he enters Vietnam (he must enter again in the border of Vietnam if he would like to reside for next time). Therefore, he would like to consult lawyers if there is any more convenience document which does not restrict his time for residence in Vietnam significantly.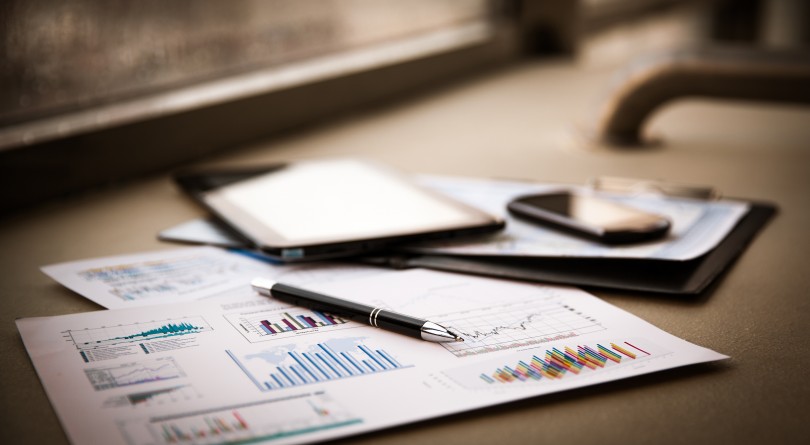 Our legal advice:
Under Law on entering, exit, transit and residence of foreigners in Vietnam 2014, if a foreigner uses a temporary residence card, he/she can enter into Vietnam many times and his/her residence time will not be restricted according to each his/her entering.
Legal conditions need to satisfy to obtain a temporary residence card: please click here to explore.
The time-limit of a residence card will be from 01 year to 5 years, depending on the entering purpose, but not 30 days shorter than the time-limit of the passport.
Click here to refer to the detailed procedures for the issuance of a temporary residence card.