Service Process
1

Receive our client's request

Should you have any problems related to legal issues and desire to be consulted, supported by a team of consultants, you can contact Bizlawyer via our hotline: 0868881900; or mail: info@bizlawyer.vn; or chat online with consultants of Bizlawyer at chat box on this Website; or click on "Contact Us" section to register for advice. Through these ways, you can send your requests, information and documents to Bizlawyer quickly and conveniently.

2

Give general advice and quote for service

On the basis of receiving information, documents, requests from our clients, based on provisions of law, Lawyer of Bizlawyer will research and present legal opinions, evaluate feasibility in implementation process and will inform our clients about service scope, service fee, cooperation possibilities and other related issues.

3

Contracting

On the basis of agreement with our clients on service content and service fee, Bizlawyer shall send to our clients a draft legal service contract for the two parties to negotiate and implement contracting activities.

4

Receive & process applications

Based on the legal service contract signed with our clients and information and documents provided, on the basis of legal regulations, Bizlawyer shall review, draft documents and cooperate with state agencies to carry out necessary tasks and procedures to resolve and respond to our clients's requests.

5

Deliver results to our client

After completing the process applications, Bizlawyer will deliver to our clients results and hand over related documents for our clients to store.

6

Legal guidance

After completing the contract, Bizlawyer will inform our clients about legal instructions related to the requests for advice. In case of necessity, Bizlawyer shall assist our clients in solving related issues (if any).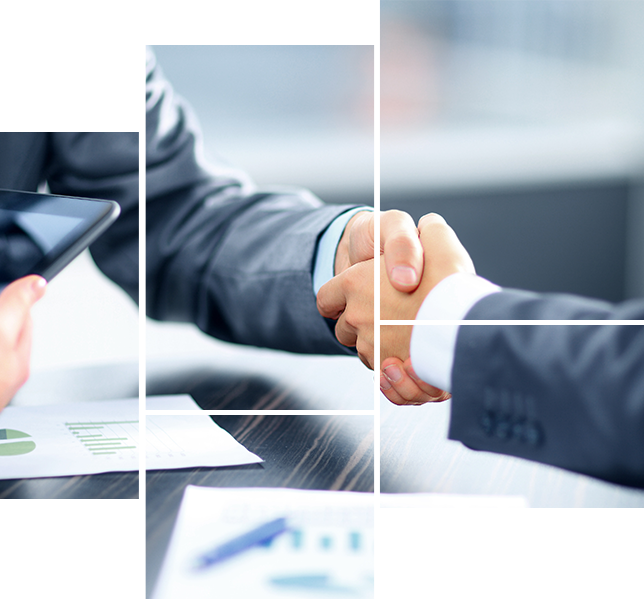 0

Foreign customers

0

Domestic customers

0

+

The case resolved

0

+

Customer Satisfaction