Attractive business sectors of foreign investment in 2020
With the exponentially growing development, Vietnam is being assessed by many foreign organizations as "A tiger roaring in Asia" and a new destination for investors around the world.
In addition to ample opportunities for investment in Vietnam, foreign investors might have some difficulties in determining, for example, the most appropriate and effective investment industry and the growing trend towards foreign investment capital flowing into Vietnam
Based on the economic growth rate and preferential policies for foreign investors of Vietnam, Bizlawyer has an assessment of the potential industries attractive to foreign investors in 2020 as follows: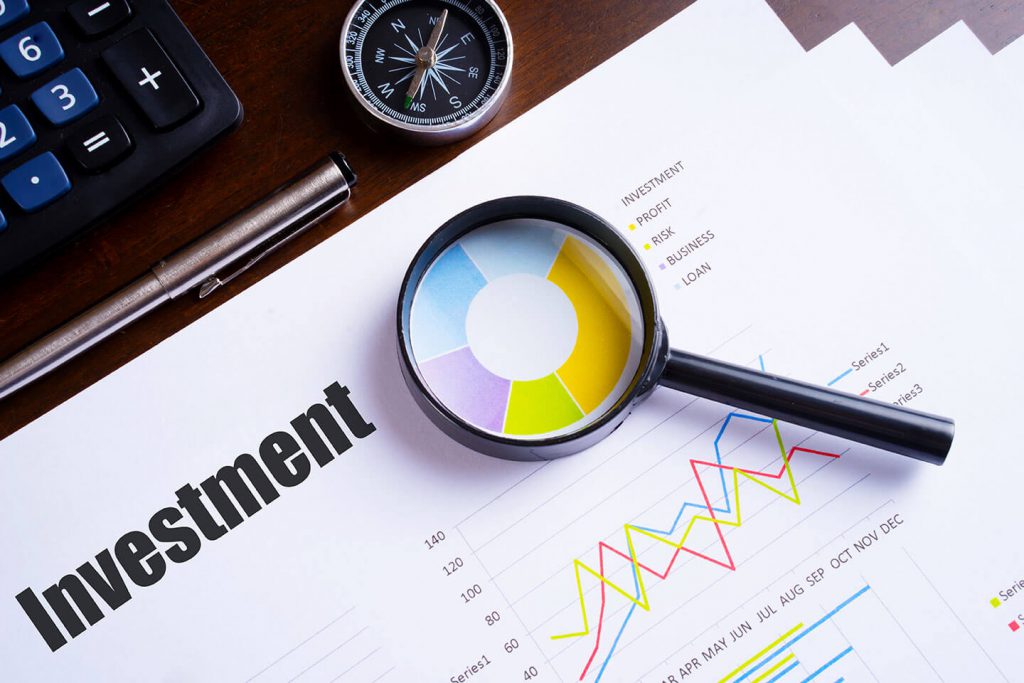 1. Real estate business
The real estate business is always attractive to foreign investors as it is considered to be greatly profitable. The Vietnamese real estate market is also a potential market with the number of population of about 100 million people. Particularly, the proportion of youngsters and middle-class people to the current population tends to increase rapidly from 35% to 50% in 2030. With this huge percentage, the real estate market will be flourished. Furthermore, several provisions in the Housing Law of Vietnam are more relaxed, which enables and encourages foreign investors to possess houses in Vietnam and invest in the Vietnamese real estate market. The cooperation between foreign investors and domestic companies will also reduce the dependence of the latter on banking credits.
=> You should refer to further information relating to "Is a foreign investor permitted to implement a real estate investment project in Vietnam?"
2. Logistics
When it comes to business opportunities in Vietnam, foreign investors always see logistics is a promising industry. The growth rate of fast-moving consumer goods (FMCG) and global e-commerce, has led to the development of logistics, which makes this industry attract more investors' interests as it is fragmented and not able to meet the increasing demand of the market. The opportunities in this industry not only exist in the horizontal business expansion (in terms of network) but also in the vertical one (in terms of capability to provide full-service package and type of service package).
3. Textile and footwear production
There are plenty of opportunities for the development of Vietnam's textile and footwear industry. The products of this industry are listed amongst Vietnamese major exports. The growth rate of the industry has remained stable over the past years, accounted for a high proportion of that of all industries and is expected to be seen as a step-by-step development subsequently. The orientation towards business cooperation in the industry is strongly developing supporting industries, accelerating the re-distribution of production, employing local labor in rural areas, and mainly adopting the policy of purchase of semi-finished products. In order to implement this orientation, it is encouraged to mobilize the resources coming from the private sector, foreign indirect investment through the equitization of State-owner companies, and foreign direct investment.
4. Processing agricultural, forestry and aquatic products
In addition to the advantage of labor, Vietnam is remarkable for its agriculture and forestry products – its national brands, which are more competitive with other countries in South East Asia. The industry is calling upon investment capital from the private sector, including FDI capital, to improve the production of and processing aquatic products, marine economy development, processing high-quality wood and artificial plywood from a paper material facility, cement paper production, processing fruit juice, and farming and processing herbals. Investors are also encouraged to remit capital to develop the material region. Since 2019, the Vietnamese Government has adopted many preferential policies for foreign investment in the hope of boosting the number of main processed agricultural and aquatic products and applying international standards in production and processing. From there, the national branding and the competitiveness of agricultural, forestry and aquatic products will be better developed.
5. Electronics industry
There are numerous orientations towards the development of the electronics industry of Vietnam in 2020. It is suggested that Vietnam, in order to create its domestic technology and typical products, will focus on receiving technology transferred to Vietnam, facilitating the production of components, spare parts and finished equipment, and forming a number of research centers for specialized design. With a variety of important mineral resources needed to develop the electronic materials industry such as iron ore, rare earth, titanium, rutin, barite, ilmenite… Vietnam is completely capable to become a raw material, chemical supplier for other countries by exploiting raw materials, finished products or selling such semi-finished products at low prices. Especially, with a population of over 90 million people, Vietnam is also a potential consumer market. The Vietnamese Government always encourages and supports foreign companies to invest in, and cooperate with Vietnamese enterprises in information technology.
Conclusion
With attractive information in terms of investment, our articles not only comprise of the information regarding the main investment forms but also that of top potential industries in the next year. Should our clients are interested in the procedures for the application for an investment project, please contact us via this Website or our Hotline numbers
With the information, as shown above, we hope that we could have answered foreign investors' questions regarding top industries attracting FDI capital in Vietnam in 2020. Should you would like to consult us, please do not hesitate to contact us via our following address Info@bizlawyer.vn or Hotline Call: +8486.888.1900 for timely advice and support.